About
TCG Sports is a division of TCG Entertainment. TCG Sports provide clients with a full array of sports related content and experiences including full Video and Audio content for in game presentation, promotional items, and live entertainment for in game presentation.

With over 40 years of experience in the Sports & Live Entertainment industry, TCG Sports has the know-how and experience to provide the Best "WOW" in Professional and Collegiate Sports. From the Center Court, to the 50 Yard-Line, to the Outfield or Center Ice, TCG Sports has your team covered to captivate the crowd like never before.


Stephen Cook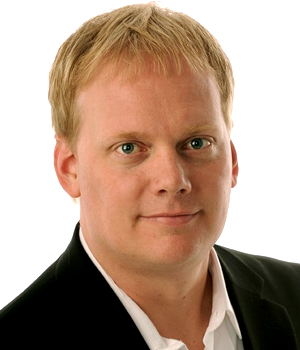 Stephen Cook, president and CEO of TCG (The Cooking Group), has over 20 years of experience in the marketing and entertainment area. Under Cook's leadership, TCG produces, programs, represents, and markets artists and organization in a wide array of industries specializing in the area of leisure and entertainment. Cook is passionate about his work and the clients he works with. Prior to starting TCG, Cook was the chief marketing and entertainment officer for the Dallas Symphony Orchestra. While there, Cook led the sales and marketing team to achieve the two highest seasons of ticket sales ever achieved by the orchestra. In addition to the DSO, Cook has held several senior level positions with organizations including Six Flags, Universal Orlando Resort, The Tussauds Group in Las Vegas, and Cook began his career with several years at Feld Entertainment, Inc, best known as the producers of Ringling Bros. and Barnum & Bailey Circus and Disney On Ice. A native of Lakeland, Florida, Cook has lived and worked throughout the US, settling in 2002 in Dallas, Texas with his wife and two children. Cook holds an undergraduate degree from Florida State University and an MBA from The University of Florida.